American Executive Centers has been offering beautifully furnished offices, meeting rooms, and world-class business support for more than 25 years. We serve more than 1,000 clients in a variety of industries in our six Greater Philadelphia locations.
Our team will take the time to get to know your organization, so we can provide the specific combination of facilities and services to fill your needs. Maybe you're looking for a satellite office to break into a new market, a landing spot for your road-warrior salespeople, or the peace of mind that comes with knowing you can still continue with "business as usual" if there's an emergency at your current location. Whatever your needs, American Executive Centers has you covered.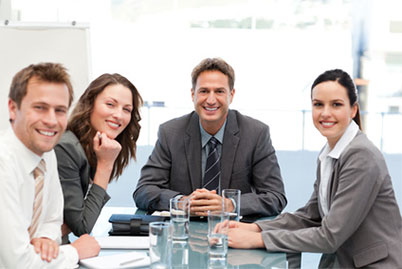 We serve clients from a multitude of industries, including accountants, entrepreneurs, financial services professionals, health care providers and attorneys. No matter what business you're in, American Executive Centers will provide the perfect blend of space and services to help your business thrive.