Are you looking for temporary office space?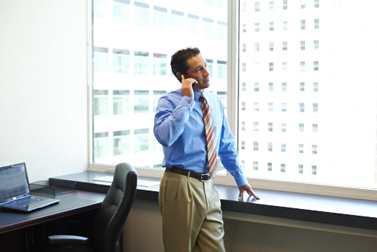 Whether you are looking for a small office space for rent, temporary office space, shared office space, or meeting rooms we are your number one resource for office rental in Philadelphia.
Some companies may need temporary housing while waiting for a new permanent space being built out, while some business ventures are only intended to last for a limited amount of time.  Whatever your reason, American Executive Centers offers a variety of office space for rent options in  6 Greater Philadelphia area locations.
We are perfect for:
Professionals who are on a temporary or short-term assignment
Professionals considering splitting off from a larger company
Companies that have experienced a disaster that caused your team to relocate until your office facilities can be restored
Organizations that need a conference room to accommodate a scheduled meeting, meet with prospects, clients, or other work colleagues
Sales teams on the road that need remote office space
Home office workers that need a professional and quite workspace for a few days a week
Our office space gives you maximum flexibility in terms of:
Short and long term leases (lease lengths can be as short as 1 day and as long as 10 years)
Full staffing & business services from the moment you arrive
A virtually endless selection of conference, board and training rooms in every size you need
Several office sizes and configurations to accommodate your business whether you're a "one-man-show" or an "enormous" operation (NO cookie cutter solutions… only your personal customized space will do)
Unlimited Access to your space 24/7/365
Every office is fully furnished, staffed & equipped from the moment you arrive and in most cases we can have you fully operational by the end of today!
At American Executive Centers the only thing that matters is you get the office space you want for the length of time you want with the maximum flexibility you need. Including full time staffing in place from the moment you arrive as an American Executive Centers client… any and all business and staffing services you desire from answering phones, to managing clients, to collecting money and everything in between we've got ALL your bases covered.
Call 800-736-6034 for immediate access to your PERFECT Temporary Office Space in one of our 6 Greater Philadelphia Locations.