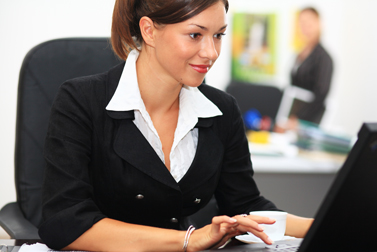 American Executive Centers offers a wide range of professional writing services at affordable prices to help free up your time so you can concentrate on growing your business.
If you are in need of compelling business materials but you don't have the time to create them, let American Executive Centers assist you.  We specialize in creating clear, concise content. Leave the wording to us!
Our Professional Writing Services include:
Marketing and sales material such as Articles, Biographies, Press Releases,
Brochures and Flyers
Newsletters and Newspaper Ads
Postcards
Presentations
Product Fact Sheets
Sales Letters
Web content such as Blogs and Website copy
Personal writing such as Resumes, Letters, Letters of Recommendation, and Invitations
Editing Services
We ensure your writing is proofed, edited, error free and improves your image.
Book Manuscripts
Company Reports
Personal Resumes
Marketing Material
Contact us at 800-736-6034 for more information on our Professional Writing Services.