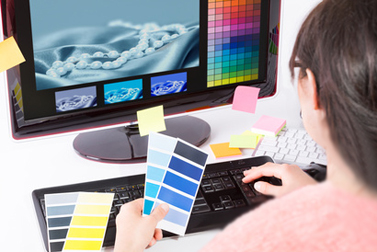 Create visual impact throughout your promotional materials with our graphic design services, marketing material and branding services. First impressions mean everything, especially when it comes to your business.
Our graphic designers will work closely with you to develop images and graphics as unique as your business. Business Support has Graphic Artists on staff to design your stationery, marketing materials webpage and more.
Our Graphic Design Services include:
Logo Design
Stationary and Letterhead Design
Corporate Brochure Design
Business Card Design
Postcard Design
Custom Invitation and Card Design
Trade Show Design
Newsletter Design
Sales Presentation Folder Design
Poster, Banner & Sign Design
Announcements and New Location Postcards
Website Design and Creation
Professional products are produced quickly and efficiently for you, to help you market your business.
Graphic Design – Samples
More Logo Samples created by American Executive Centers.
Contact us today at 800-736-6034 for more information on our Graphic Design Services.