Schedule a Support Request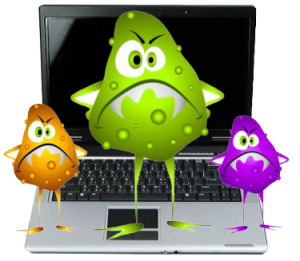 If you would like to place an online support request, please complete the form below. Upon submitting the form, a help desk ticket will be generated, and a technician will be contacting you shortly to resolve your problem. Please remember the more specific the information that we receive, the faster we will be able to resolve your issue.
If your request is an emergency, please call us at 866-486-6975 to report your problem.