Is it time to wind down your practice or reevaluate your office space requirements? Are you paying for too much unused square footage?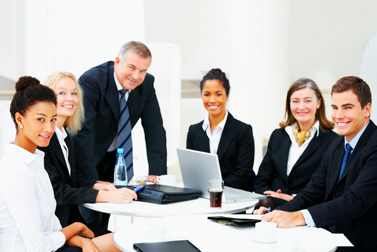 What if you could have the best of both worlds; continuing working in your field of practice, without the office overhead of traditional office rent, employee salaries and benefits?
You've worked many years building your practice and it may be time to keep the clients you want and unload the unprofitable. Work the hours you desire while having a team dedicated to provide the communications, administrative and IT support that you require to keep your business operational.
Studies indicate that as the population ages the idea of working part time in retirement is becoming more and more popular. Individuals are taking their years of experience and using this knowledge to offer legal, financial, accounting and a variety of consulting support.
American Executive Centers offers customized business solutions with flexible terms to assist with the continuation of your company while you become selective in your new client acquisitions. We have beautiful, professional executive centers equipped with fully furnished offices, conference and meeting rooms located in the Greater Philadelphia and Southern NJ area. We provide experienced administrative assistants, graphic designers, social media and IT consultants ready to help run your office while you run your business, whatever the size.
Work flexible hours knowing that your team is taking care of your office while you pursue your flexible, retirement part-time dreams!
Call 800-736-6034 today to learn how easy it is to turn your ideas into reality or contact us now.